Vila Galé Ampalius Vilamoura, a 4-star hotel is centrally situated in Vilamoura. It is a few metres away from Praia da Marina and Marina de Vilamoura along the Atlantic Ocean.

Vila Galé Ampalius, provides fully-furnished rooms and suites that include balconies with panoramic pool or sea views.

Facilities include an indoor and outdoor swimming pool, a tennis court, spa and wellness centre. Children can enjoy animation shows while parents explore the region with a rental car or bike.

The Ampalius is close to excellent golf courses, the Casino of Vilamoura, Falésia Beach and the Roman Ruins Cerro da Vila.
...read more »
BOOK ONLINE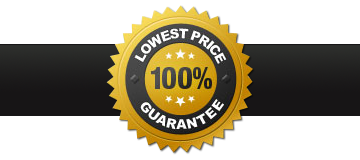 7 Nights

Accommodation

+ 5 Rounds of Golf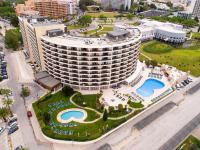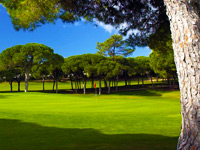 Vila Galé Ampalius Vilamoura +
Vilamoura Old Course
Vilamoura Pinhal
Vilamoura Laguna
Vilamoura Millennium
Vilamoura Victoria
7 nights + 5 rounds

from 679€